Here is a collection of sites we find interesting, most are of Scottish interest and others are just plain interesting. They are in no special order. Have fun!!!! Be sure to come back when you are done exploring.

The one, the only, the official John & Karen Kinnaird Home Page, complete with pictures from our trip to Scotland.

The Kinnaird family WWW site.

Stanford University. A good site with lots of information about groups playing Celtic music.

Ronnie Browne's (The Corries) son Gavin has a WEB page and has set up a system with Ronnie to make the later Corries recordings available by mail order.

Burns Country, The official Robert Burns web site.

What can I say? There's only one!

A great magazine in with articles about Scotland.
The Scots Magazine was first printed in 1739!

Always fantastic, informative reading!!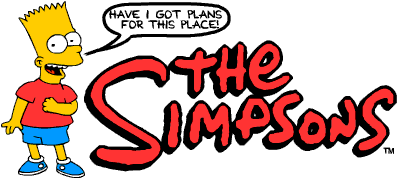 NOTICE: This page is for immature viewers only.
CEI/Bayco, Manufactures of memorial bronze.